"GHC fights for you"
"With the cutting-edge knowledge that Adele and her team have, it is well worth it to have her services in time of need, especially when it comes to the health of a loved one. Thank you Adele! I would recommend you to anyone."
- Tracee B, wife of Cancer Client; Canada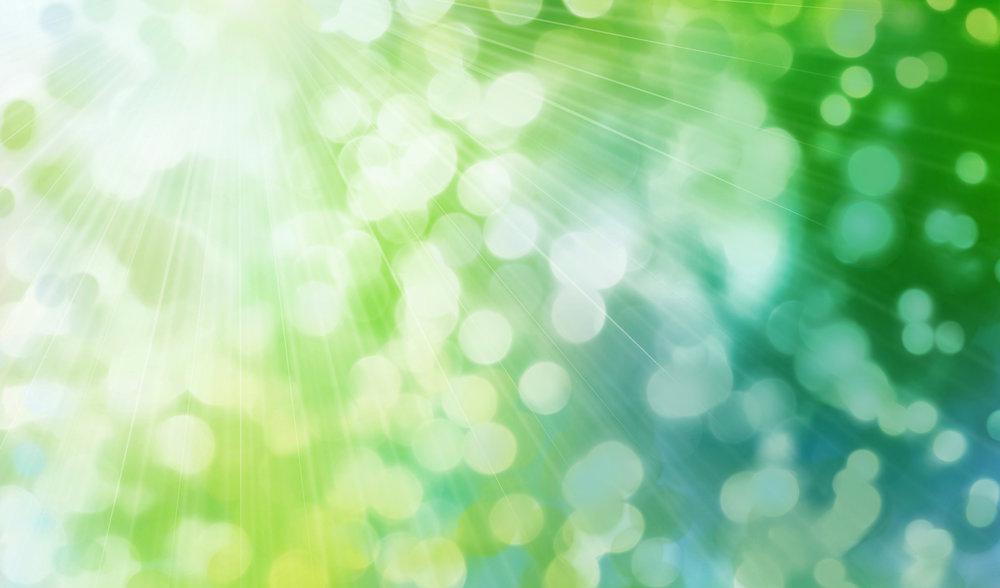 "I am very happy with the surgery Dr. Greig performed on my hip. My flexibility is very good and strength is coming. I have been on my bike on two easy rides and golfed nine holes twice using a power cart! I have recommended GHC and Dr. Grieg to many people."
- Doug S, Hip Replacement Client; Canada
"I felt empowered."
"Global Healthcare was professional…. Adele was endearing and I felt comfortable talking to her and providing details about my MS. I didn't feel judged about anything. She gave me lots of options. She gave me hope."
- Evelyn I, Stem Cell Therapy for MS Client; USA
"I immediately felt at ease..."
"I am so pleased I used Global Healthcare Connections for my medical tourism needs. Upon meeting Dr. Loria, I immediately felt at ease. I'm going back for an implant in a few months and I will, without a doubt, use GHC again."
- Pearl K, Dental Client; Canada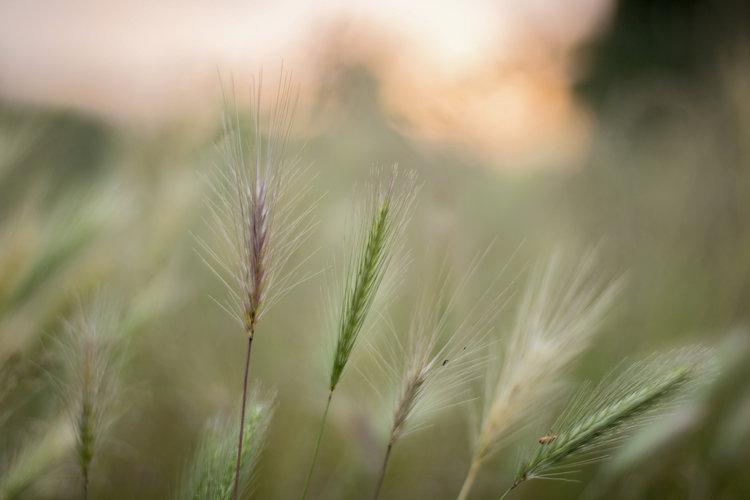 "I am so pleased I used Global Healthcare Connections for my medical tourism needs.
"Life changing!"
"I am a new person… thanking you is not even enough. My gratitude goes very deep. You have changed my life tremendously. …I feel healthier now than I did 30 years ago. It was just one phone call, and you did the rest!"
- Virginia W, Plastic Surgery Client; Canada
"I always felt safe."
"The whole experience of the people, the caring doctors, the hospital, the friendliness... was unbelievable. I traveled to a foreign country and always felt safe. I can't stress that enough. I would most definitely recommend GHC's services."
- Heather, Plastic Surgery Client; Canada
"Great compassion and sensitivity..."
"Adele put me into a state of calm and of hope. Now, months later, I am just amazed at the difference in my life. She wasn't trying to sell anything. She was trying to connect me with the medical services that I required. She did that with great compassion and sensitivity..."
"...For me, thanks to this intervention, I am no longer looking at potential Diabetes, an impending heart attack or perhaps a stroke. All of these things have just been taken off my plate. It is wonderful."
- D.M, Bariatric Surgery Client; Canada
"Highly skilled dentist..."
"My experience was excellent! Dr. Loria is a highly skilled dentist. The two bridges he made for me fit perfectly, and the whole process took three days instead of 15-21 as quoted in the States. The price quoted was the price I paid, and less than 40% of estimate back home. When I need dental services I will return without hesitation."
- Michael, Dental Restoration Client; USA
"Someone finally listened."
"When I first got there, I had my doubts...what did we do? We're in another country? But within 10 minutes after talking to staff I felt better, because they're really listening to you!"
- Peter K, Hip Replacement Client; Canada
* All Testimonials are from real patients. The results shown are typical but not guaranteed. The outcome of the treatment is uncertain and depends on each patient condition. The testimonials displayed (text, audio and/or video) are given verbatim except for correction of grammatical or typing errors. Some have been shortened. In other words, not the whole message received by the testimonial writer is displayed, when it seemed lengthy or not the whole testimonial seemed relevant for the general public.
Recognized by Medical Travelers Worldwide