We help Medical Travelers from around the world.
Travel protected with out of country medical travel accident insurance and medical complications coverage.
Your health and vitality are your most important assets. Don't leave them to chance when you plan to travel out of country for medical treatment.
When the purpose of your trip is to have a scheduled medical procedure, you should be aware that Standard Travel, Trip Interruption and Out of Country Medical Travel Insurance policies do not provide coverage for unforeseen medical complications, accidents or illness.
GHC fills that gap in coverage with benefits available through specialty lines of Global Medical Travel and Complications Coverage. Ease your mind knowing that you can receive outstanding medical care at reasonable prices, and have the added benefit of knowing that if there is a complication, you are protected.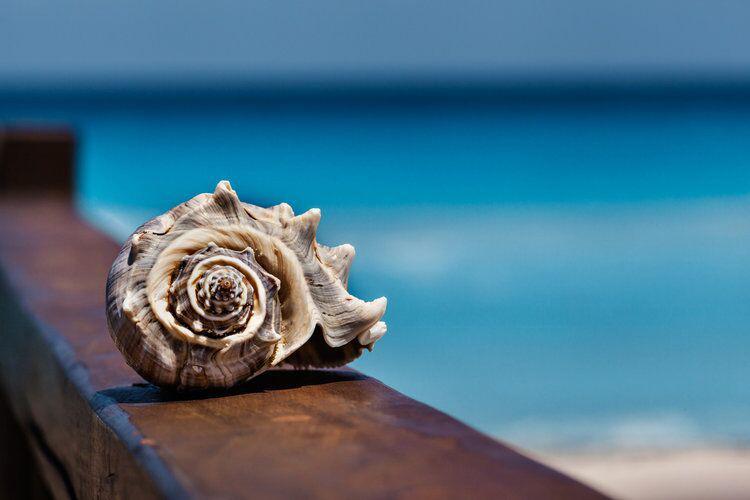 Complications Insurance Mexico & Latin America Only
Traveling to Mexico or Latin America for a medical procedure? Novamar offers coverage for you in the event that your medical travels doesn't go quite as planned.
GPS Complications & Travel Coverage All Countries
GPS is the Premiere Coverage protection for Worldwide Medical Travel and Complications. No matter where you travel for treatment GPS specialized coverage provides peace of mind.
Medical Emergency Insurance for Travel to Mexico
Novomar Medical Emergency Insurance is ideal for those needing coverage for regular travel to Mexico. This is for you, if your trip is for business or leisure.