get Access To Healthcare without the wait
FIND TRUSTED HEALTHCARE SERVICES WORLDWIDE
We help you find the care you need. With Global Healthcare Connections as your navigator, it's easy to find private surgical and medical treatment options, integrative cancer treatment, clinical trials and cutting edge health innovation.
We are your Canadian Connection to Private Surgical Options, Precision Medicine for Cancer, and Complete Medical Travel & Health Tourism services.
We specialize in helping people, just like you.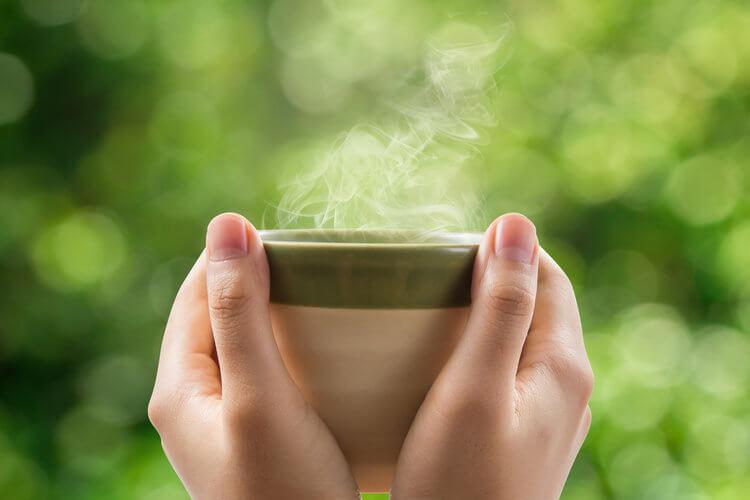 Access Private healthcare
"I am so pleased I used Global Healthcare Connections for my medical tourism needs. Upon meeting Dr. Loria, I immediately felt at ease. I'm going back for an implant in a few months and I will, without a doubt, use GHC again."
- Pearl K., Dental Client, Canada
"A huge 'Thank You' to Adele and the GHC Team. Thank you to my traveling partner Maria and all your devoted time. Words cannot express how happy and healthy I feel after my surgery. I was treated very well by all the staff at Almater Hospital!! Special thanks to Dr. Luque, a special surgeon who gave me a new outlook on life."
- Virginia M, Plastic Surgery Client; Canada
"With the cutting-edge knowledge that Adele and her team have, it is well worth it to have her services in time of need, especially when it comes to the health of a loved one. Thank you Adele! I would recommend you to anyone."
- Tracee B, wife of Cancer Client; Canada