What is a Cancer Coach?
Your cancer coach is your confidant, your motivator, your educator and an extension of your caregivers. Your cancer coach is a primary member of your team of resources working alongside with you and for you, towards a safe and long term recovery.
Every person with cancer that comes to us, is unconditionally supported no matter what form of medical treatment(s) the person (patient) is undertaking. It is our position to support your personal decisions and to offer options for integrating health supporting modalities to effect the best and most optimal opportunity for your recovery.
Given that each person's cancer has been shown to be unique, taking an interest in obtaining truly integrated and personalized care is based on finding the right combinations of nutrition and treatments that address the unique causative reasons that are driving your cancer.
For most patients and their families, there is a steep learning curve for you to first understand your situation, then be able to make sense of the avalanche of information as you look at your options to support, or to step outside your offered standard of care.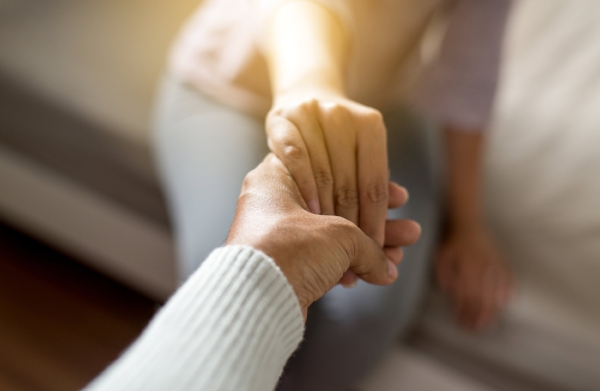 Find Cancer support here...
Within physician groups and government, it is widely known that there is a big gap between worldwide cancer knowledge and the current standard of care available in many parts of Canada.
You can rest assured knowing that the information provided by GHC is based on solid scientific and clinical outcomes data so you can make informed decisions about your care.